Participate in the 15th edition of the RCR Summer Workshop. The workshops focus on understanding architecture and landscape from a transdisciplinary and investigative point of view and include other creative disciplines such as photography or audiovisual communication.
The RCR Summer Workshop 2022 will take place in on-site and online mode from July 4 and offers a space dedicated to investigating key architecture issues and disseminating the design methodology of the 2017 Pritzker Prize laureates RCR Arquitectes.
Are you going to miss it?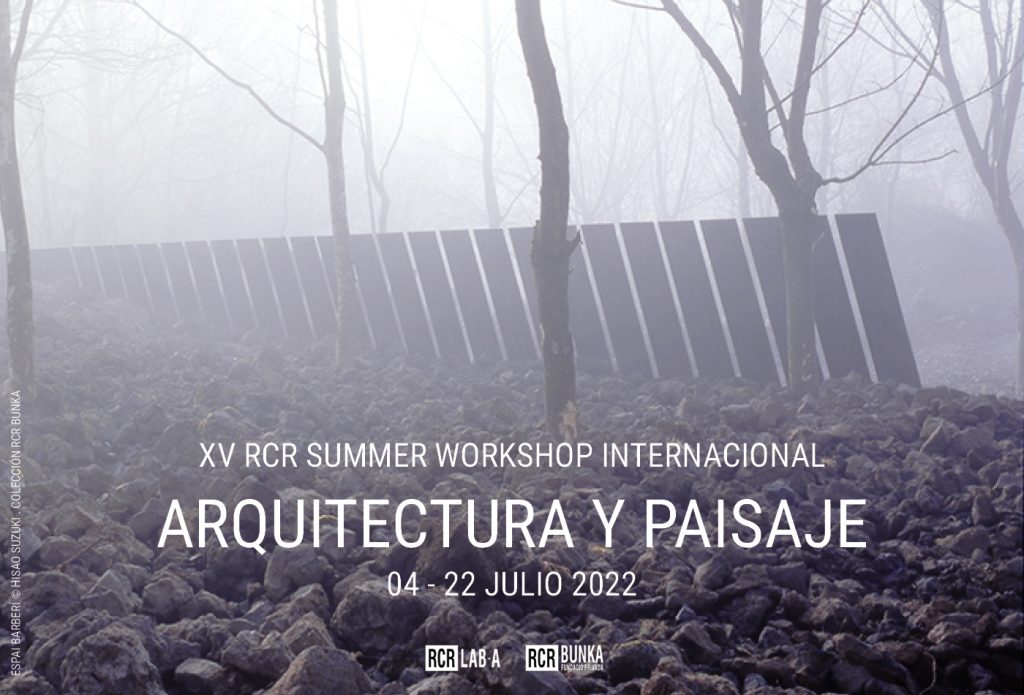 Architecture and Landscape
A workshop to understand your relationship with the environment and landscape through creativity.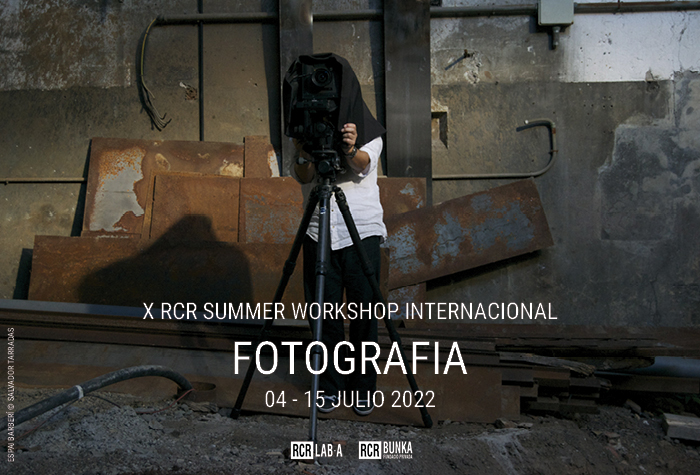 Photography
Deepen your knowledge of photography and the representation of space and architecture.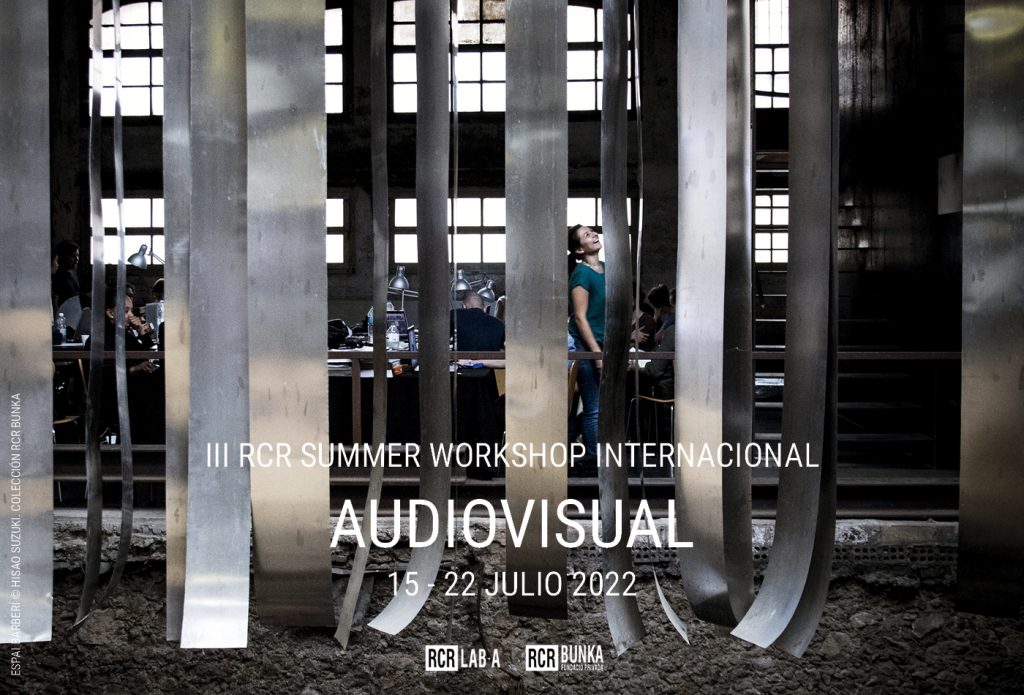 Audiovisual
Analyse the different phases of the audiovisual production process and how to improve your visual communication.
Click here to fill in our registration form and RESERVE your place.
Deadline: Wednesday, 15 June 2022.
Registration fee: 50€.
We are waiting for you!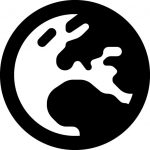 On-site and Online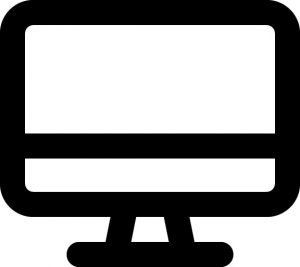 We have developed a virtual campus to enhance the experience and follow all the workshops in person and online.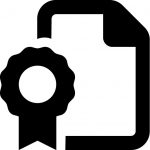 All participants of the 15th RCR Summer Workshop will receive a certificate of participation.
RCR is a creative architectural atelier founded in 1988 that combines professional practice with the architectural research that we have been applying in our projects.