XVI International Photography Workshop
3 - 15 July 2023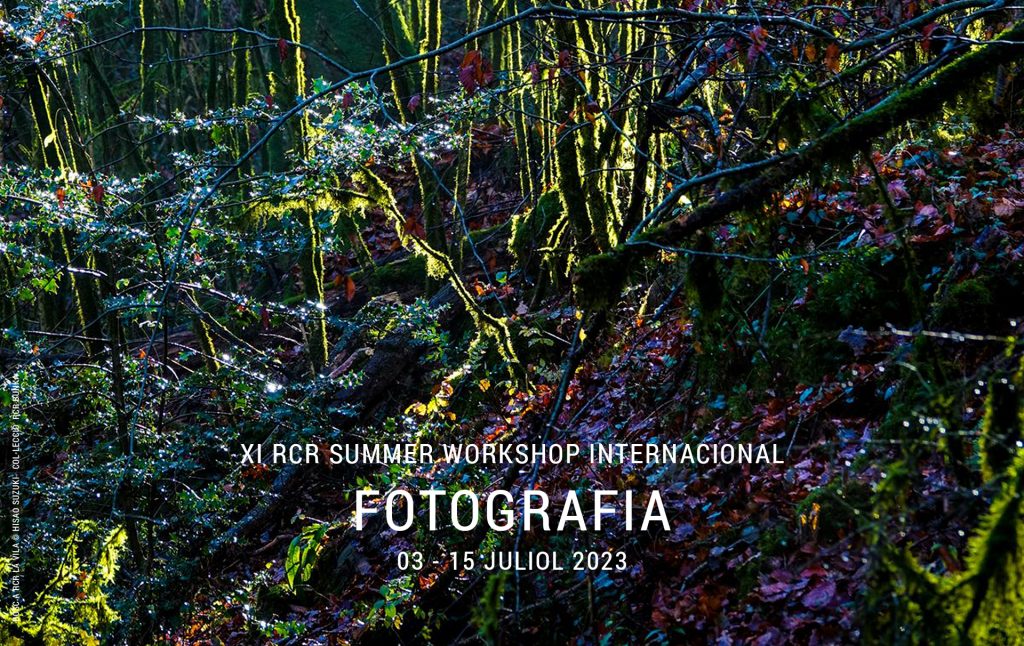 Director: Hisao Suzuki
Teaching Team: Júlia de Balle, Theo Domini, Fumi Suzuki
Duration: 13 days
Teaching load: 65 hours
Open Program load: 12 hours
Level: Beginners / Advanced
Language: Spanish / English
Place: Barberí Space, Olot (Girona), Spain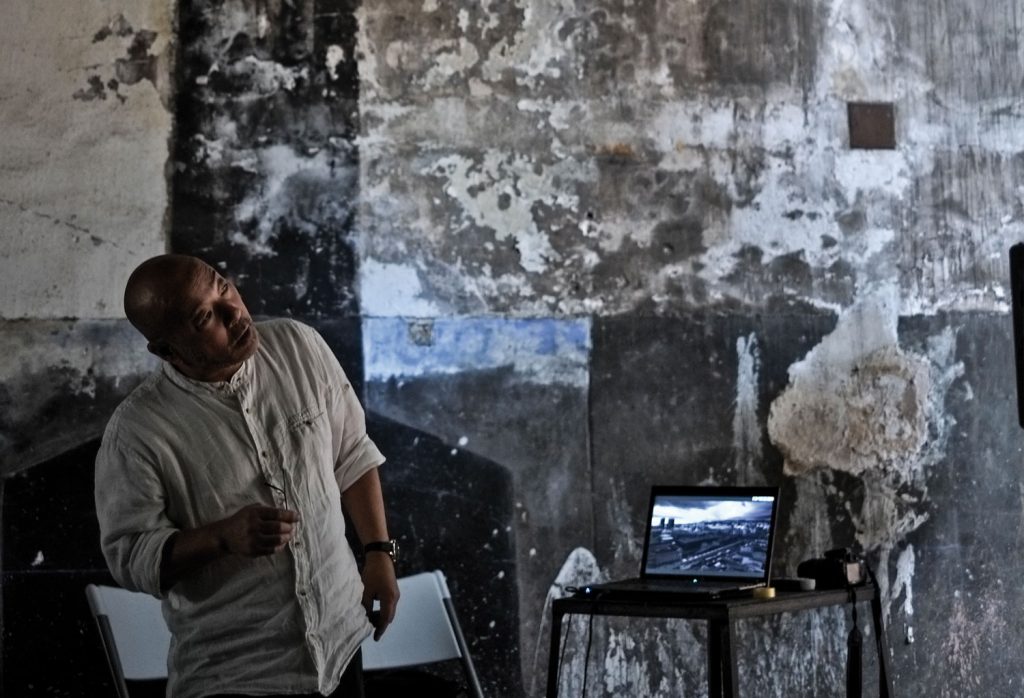 The aim is to expand theoretical and practical knowledge about photography in the representation of space and architecture, starting from the approach to the work of RCR Arquitectes and the photography of Hisao Suzuki. The exercises combine reflection on the work process and its implementation from a conscious approach to space and everything that surrounds us, thus contributing to the awakening of the senses and stimulating the creation of communicative, adaptable images also to the new digital formats and social media trends, and that make us experience, want to touch, listen and be in this place.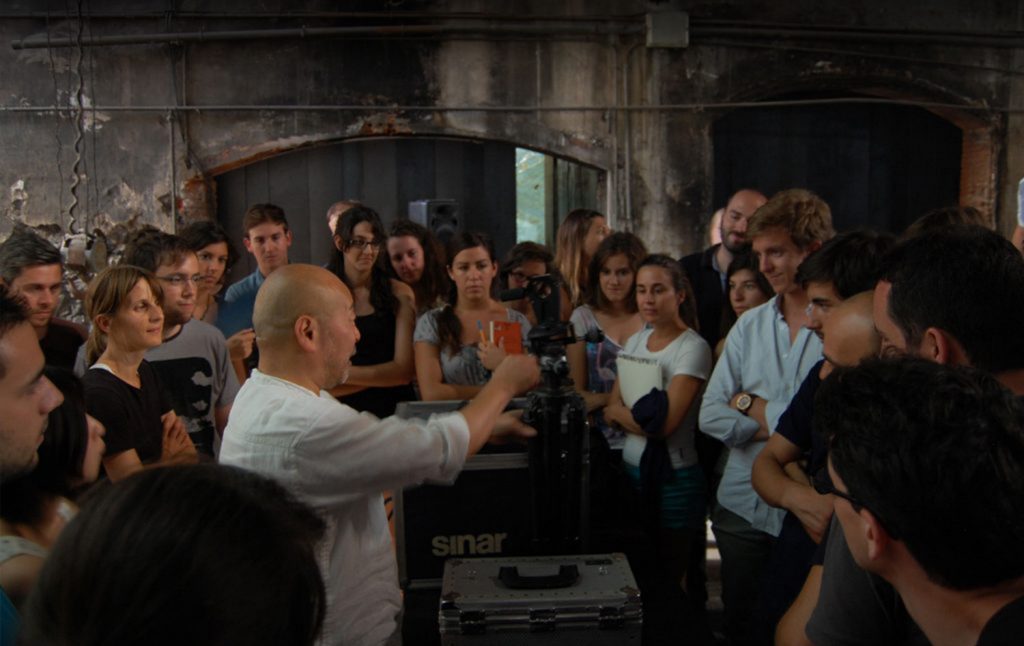 Campus. Lectures on the camera and photography, the work of the architectural photographer, the work workflow with Photoshop and Lightroom, the monitor, printing on paper, editing and publishing, and an approach to visual communication. There will be joint visits to the work of RCR Arquitectes in the nearby area.
Creative Workshop. Each participant will make a photographic report related to the topic of air, putting into practice the knowledge learned.
Reviews. Corrections with Hisao Suzuki and the teaching team and review with RCR Arquitectes.
Excursions to RCR's works. Guided visits to RCR's public works in Olot and to the new Perelada winery to analyse the critical aspects of the projects for presential participants.
Open Program. Thematic lecture series on architecture, communication, art and cinema.
Computer Skills and Technical Requirements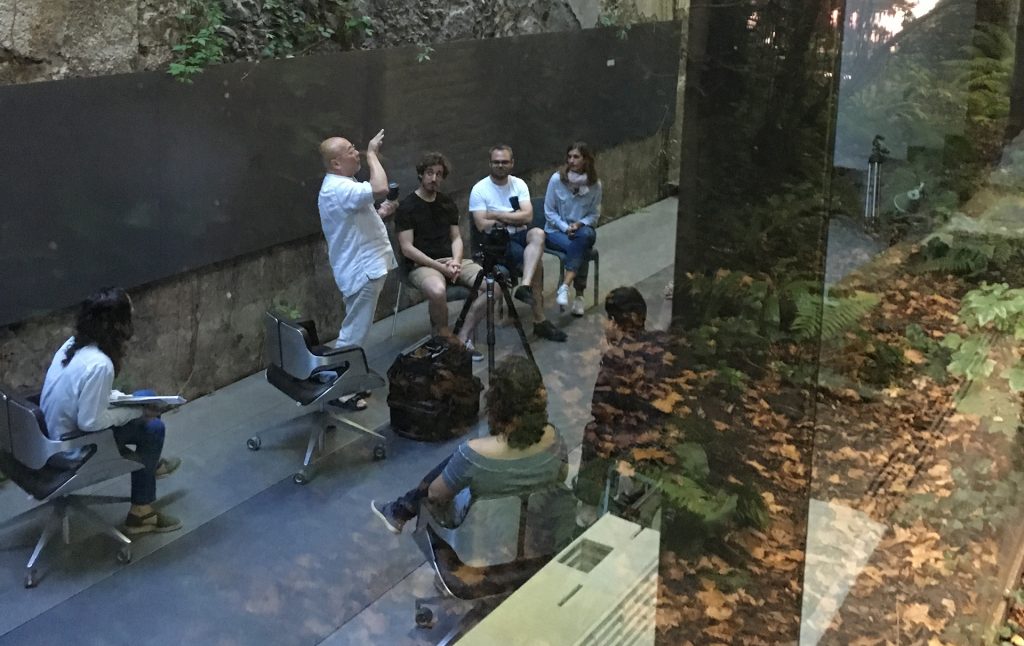 Software
Adobe Photoshop and Adobe InDesign.
Technical Requirements
Camera and tripod (recommended).
Computer with a recommended minimum screen resolution of 1440px.
Suitable Internet connection for accessing the e-learning platform and downloading and uploading content. Up-to-date browser.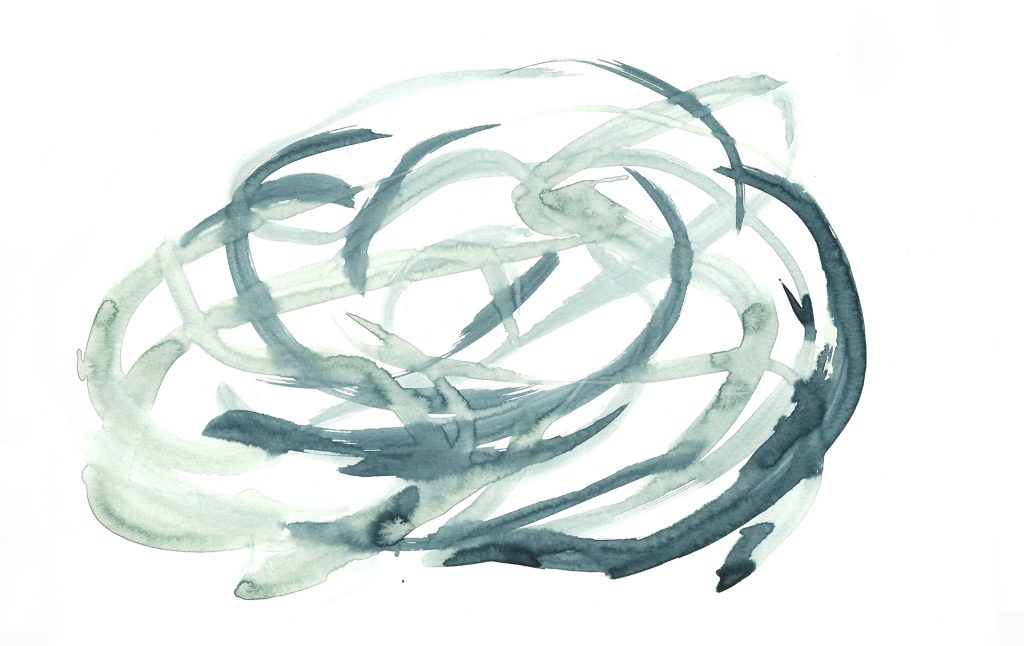 We explore the topic of air, a unique and volatile element. The definition of air embraces a set of chemical elements, a concept, an inspiration. it is the source of life and death, and it plays a significant role in the conditions for man, animals and landscapes. It also means beauty and a source of inspiration in art and architecture. It can make the invisible visible: light, a mood, an atmosphere, or creating spaces by drawing limits in the air.
Exercise directed by Hisao Suzuki with the coordination and tutoring of Júlia de Balle and the assistance of Theo Domini and Fumi Suzuki.
Sketch: The Air, Series 1, June 2023. Gouache with ink and pencil on Canson Imagine paper 200 g/m². 23×32.5 cm. 23-203_E05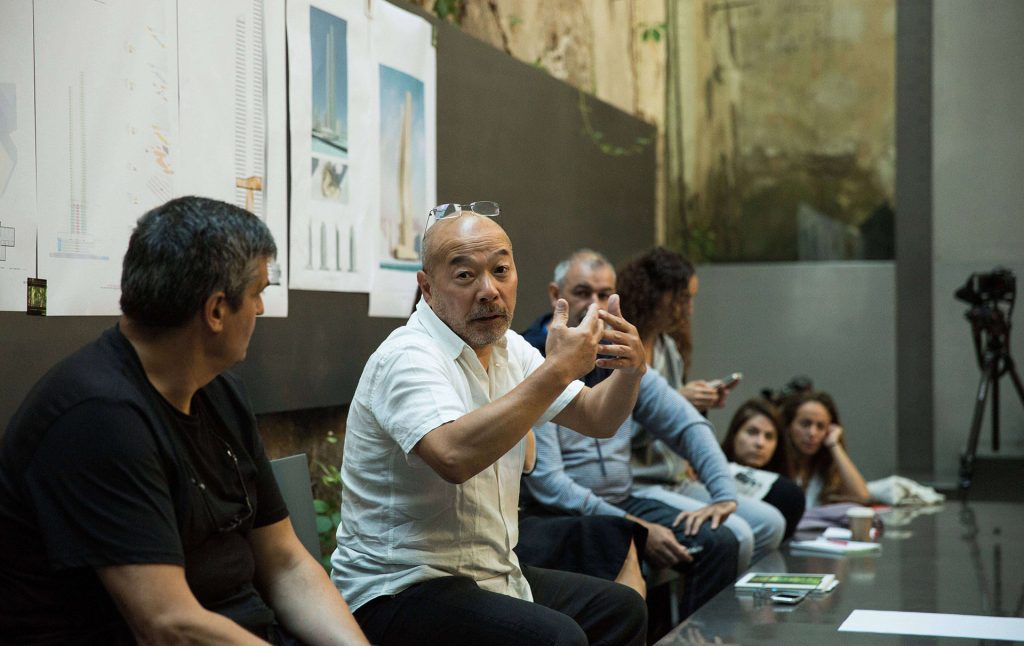 Places available: 24 presential places.
Profile: The course is aimed at people over 18 from any creative discipline or origin.
Registration: It is necessary to fill in the form at Registration.
Registration fee: 50 euros (non-refundable).
Admission process: All those registered will take part.
Admission criteria: Assessment of CV portfolio.
Tuition fee: 550 euros.
Inclusions: The tuition fee includes the costs of the workshop program. The participant assumes the expenses related to travel, maintenance, and accommodation.
Method of payment: Through the Stripe platform.
Certificates of participation: Certificates issued by RCR.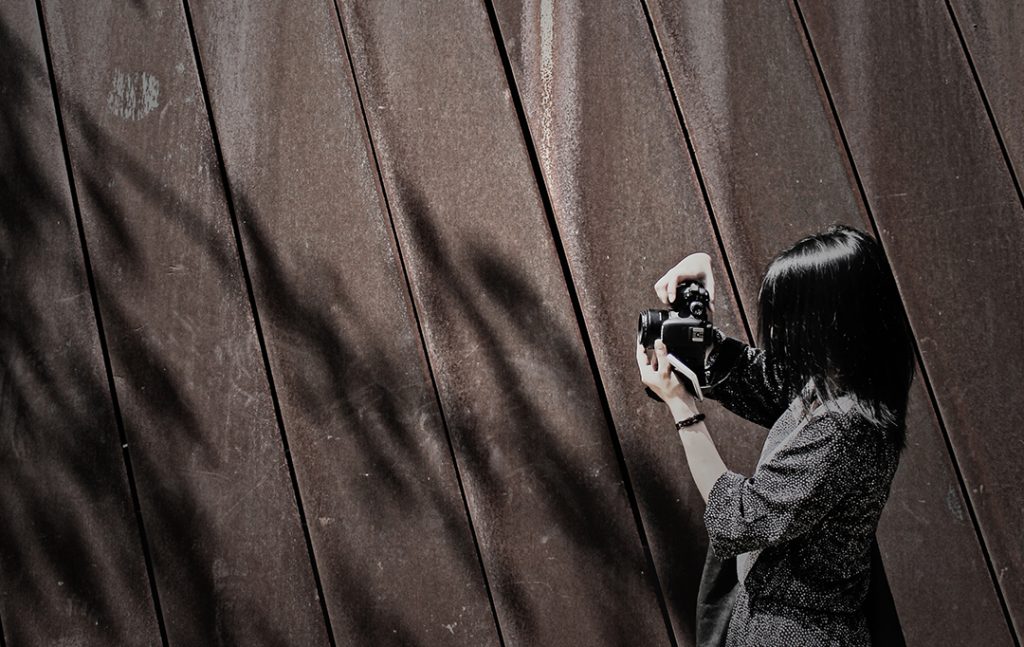 Admission Process by Open Call
Thursday, December 22, 2022. Start of registrations.
Friday, April 14, 2023. Registration deadline.
Friday, April 21, 2023. Communication of admissions and denials.
Friday, April 28, 2023. Deadline for payment of tuition fees.
Friday, May 12, 2023. Extended deadline for payment of tuition fees.
Friday, May 19, 2023. Cancellation deadline.
XVI International Photography Workshop
Monday, July 3, 2023: Start of the workshop
Saturday, July 8, 2023: Excursion to RCR's public works in Olot
Friday, July 14, 2023: Closure of the workshop
Saturday, July 15, 2023: Excursion to the new Perelada winery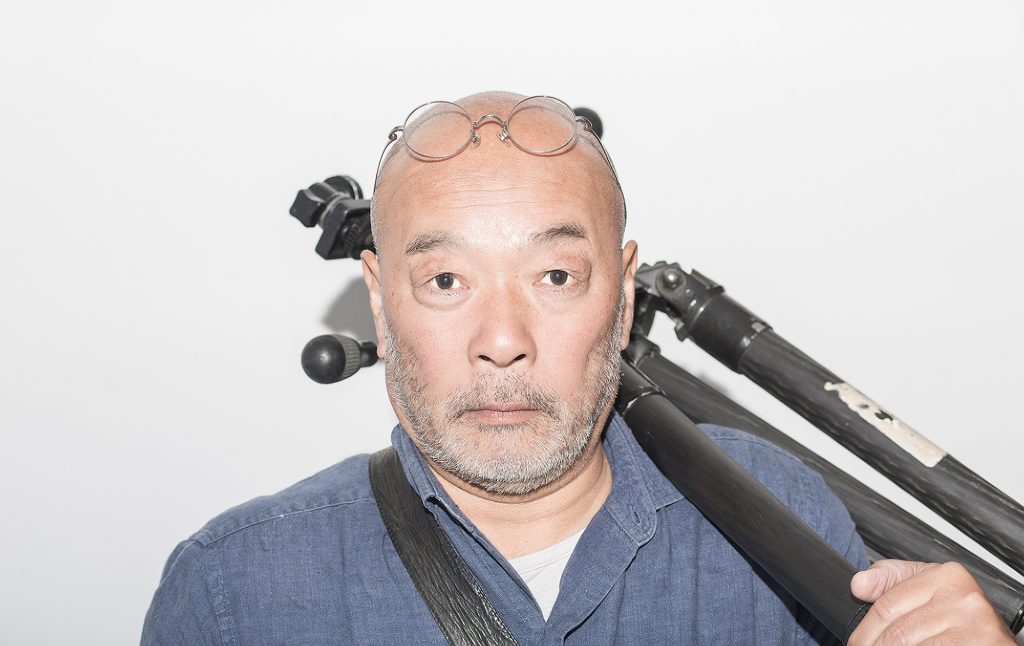 Hisao Suzuki
Director
Hisao Suzuki (Yamagata, Japan, 1957) graduated from the Tokyo School of Photography in 1979. Fascinated by the architecture of Antoni Gaudí, he arrived in Barcelona in 1982 and settled there. In 1986 he began to collaborate with the magazine El Croquis and became its main photographer; in this way, he contributed to the recognition of the publication as the means of disseminating contemporary architecture with the most international prestige. His photographs have also been published in numerous books and other global architecture and design magazines.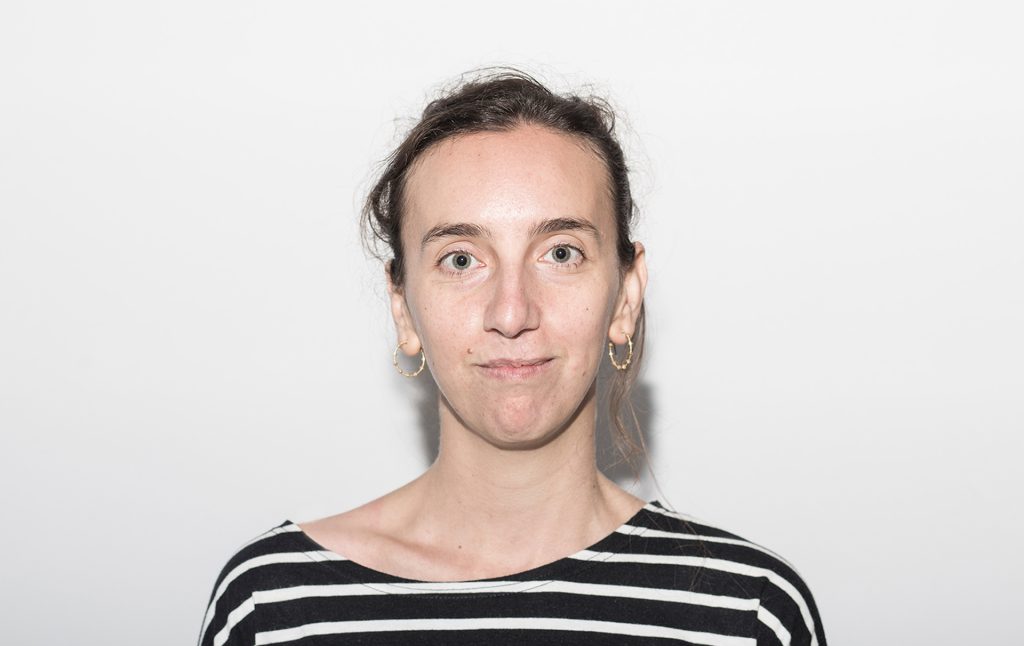 Júlia de Balle
General coordination and Tutor
Júlia de Balle (Barcelona, Spain, 1986) holds a degree in Audiovisual Communication from Pompeu Fabra University (UPF) in Barcelona (2009). After completing her studies in Berlin, she joined the RCR Arquitectes team as a communication and audiovisual creative coordinator. She has directed two documentaries and currently combines work for external clients as a producer and editor of her projects.
Theo Domini
Assistant
Theo Domini (Bordeaux, France, 1992) is an architect from the School of Architecture and Landscape in Bordeaux (France). At the end of his studies, he settled in the Albaicín district of Granada. There, he became interested and immersed in vernacular architecture. As a result of this experience, he began several photographic study trips to discover the architecturee that moved him. The photographs of these trips have been collected in several monographs, particularly those of Rudy Ricciotti and RCR Arquitectes. Since 2016, he has been established as an architect in Bordeaux.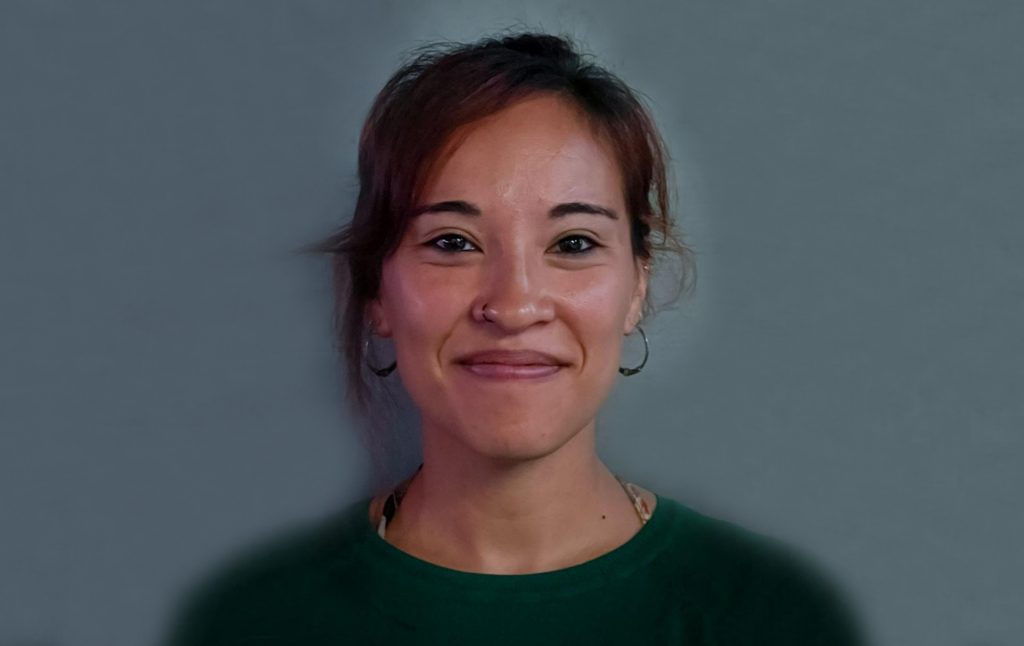 Fumi Suzuki
Assistant
Fumi Suzuki (Premià de Mar, Spain, 1990) holds a diploma in Social Education from the University of Barcelona (2011). Since 2020, she has been collaborating as a photography assistant to Hisao Suzuki, accompanying him in various reports and organizing the photographic archive of the NUAA Gallery / Hisao Suzuki Photography.