President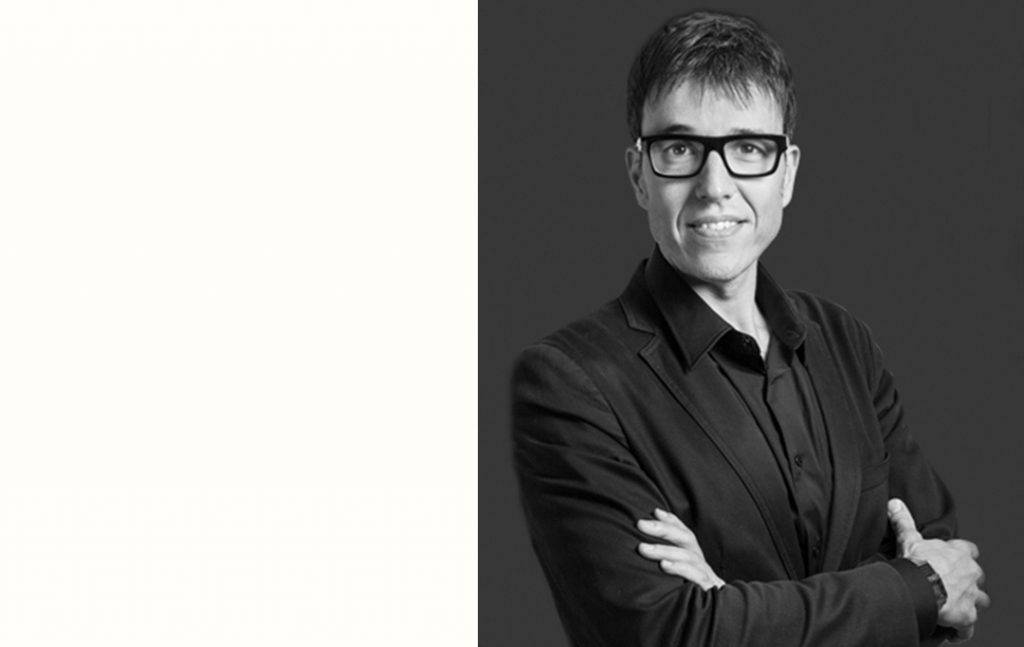 Jordi Sellas i Ferrés
2021. President 2023
Jordi Sellas (Olot, Spain, 1977) is a journalist and manager of cultural companies with a degree in Communication Sciences – Advertising and PR from the Autonomous University of Barcelona. Among others, he was the founder and director of the TR3SC Club (Club Català de Cultura) and Audiovisual and Digital Director of the RBA Group, which produced documentaries and television programs and General Director of Marketing of the Focus Group. He was the general director of Creation and Cultural Enterprises of the Department of Culture of the Generalitat of Catalonia from 2012 to 2015. As a journalist, he directed and presented Generació Digital on Catalunya Ràdio and Televisió de Catalunya. He works on several projects linked to the media and culture through Minoria Absoluta, Layers of Reality and Nostromo Live. He is vice-president of the Arts in Health International Foundation, patron of the Teatre Lliure Foundation, of the Carulla Foundation and a member of the international board of the Creative Industries Federation of the United Kingdom.
Secretary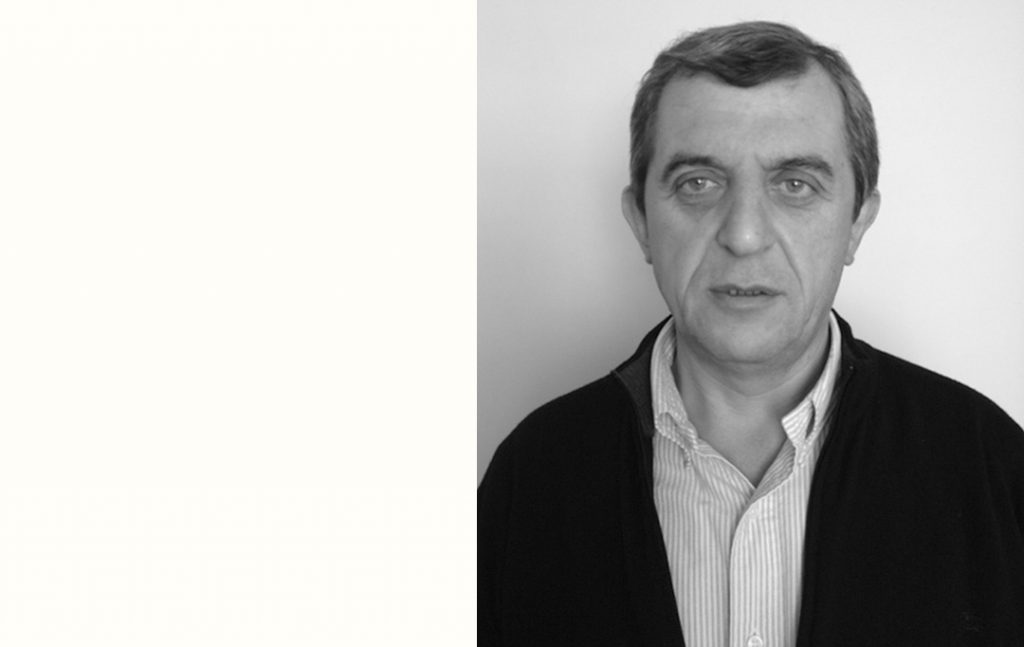 Jordi Barcons i Pujol
2013
Jordi Barcons (Les Preses, Spain, 1959) graduated in Law from the Universitat Autònoma de Barcelona in 1981. State qualification official in the secretarial subscale, higher category, in 1994. Graduated in Political Sciences and Sociology from the UNED, in 2005. Secretary of the Vall d'en Bas Town Council from 1984 to 1989. Secretary of the Muntanya de la Garrotxa County Council from 1984 to 1988. Secretary of the Garrotxa County Council from 1988 to 1989. Secretary of the Begur City Council from 1989 to the present. Lawyer and legal advisor for different City Councils.
Founder Trustees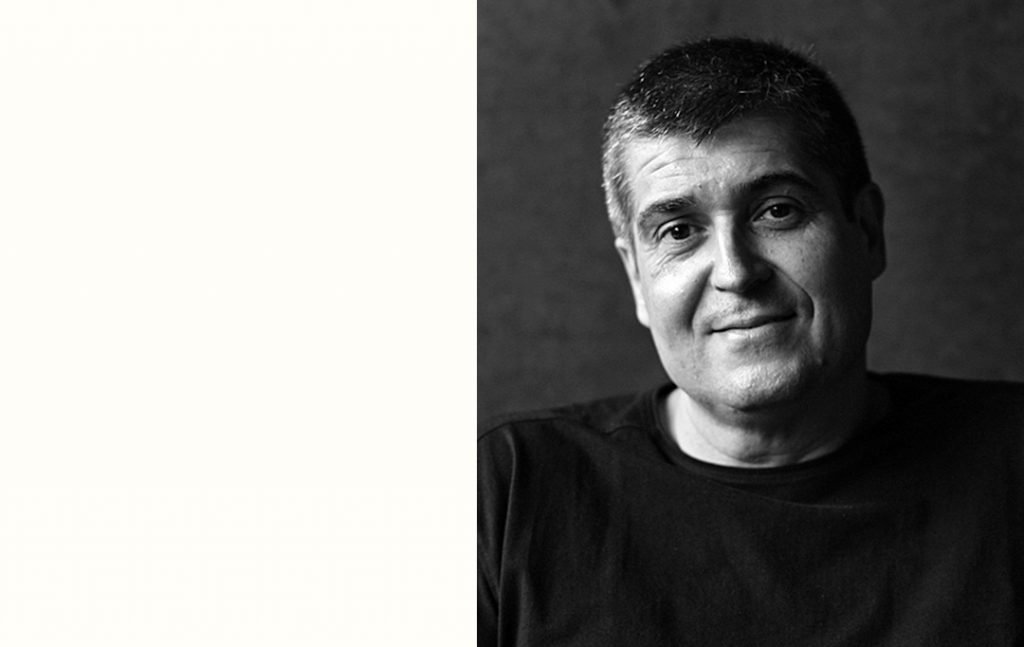 Rafael Aranda i Quiles
2013
Rafael Aranda (Olot, Spain, 1961) graduated in Architecture from the Vallès School of Architecture in 1987. Since 1988, with Carme Pigem and Ramon Vilalta, he has worked under the name RCR Arquitectes.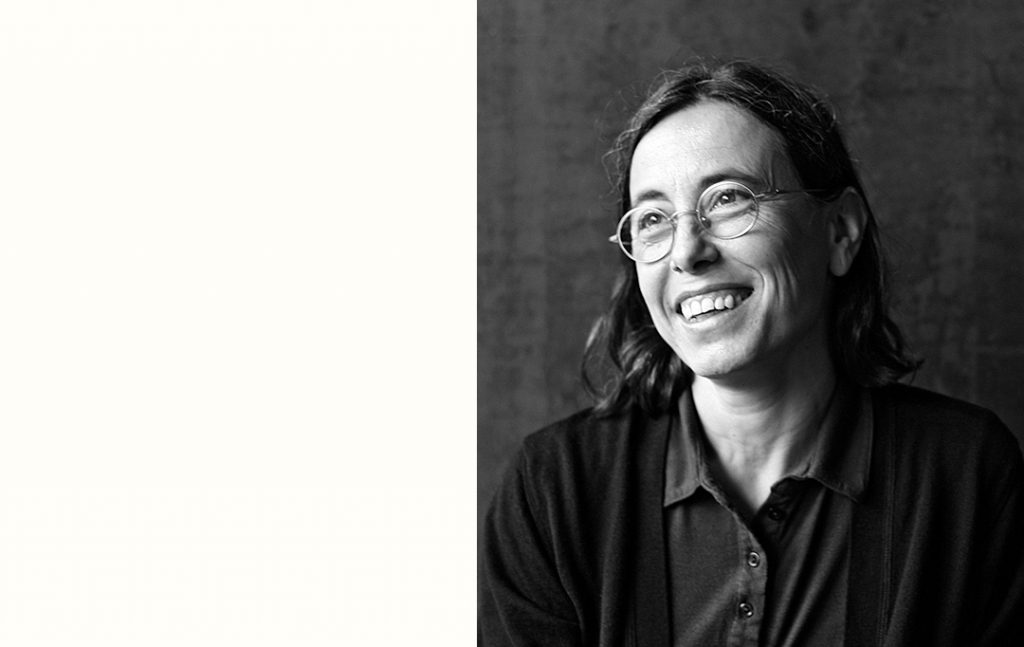 Carmen Pigem i Barceló
2013
Carme Pigem (Olot, Spain, 1962) graduated in Architecture from the Vallès School of Architecture in 1987. Since 1988, with Rafael Aranda and Ramon Vilalta, she has worked under the name RCR Arquitectes.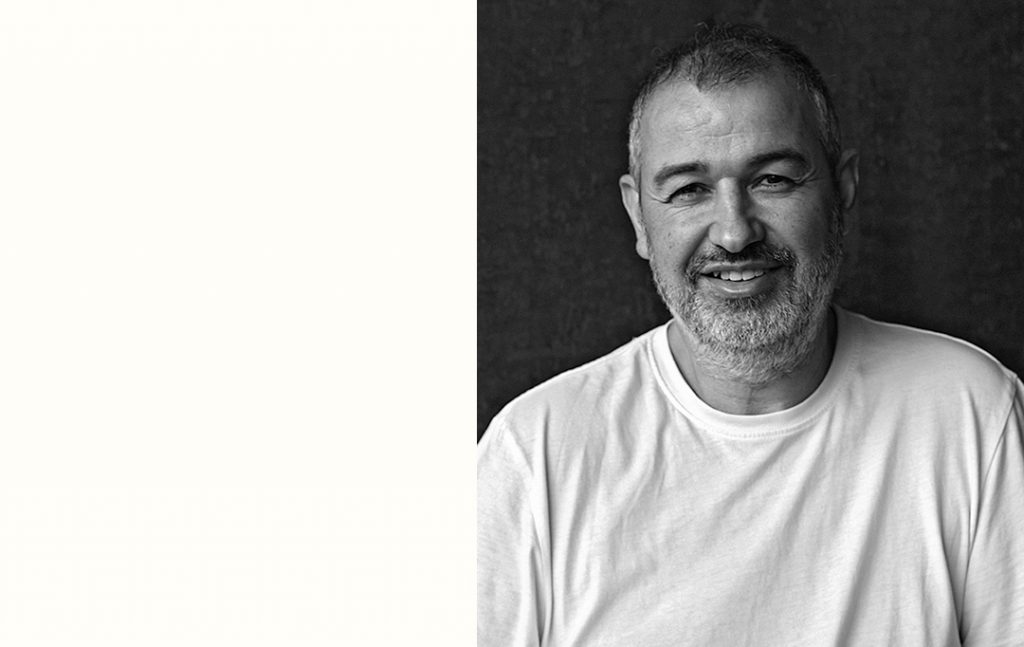 Ramon Vilalta i Pujol
2013
Ramon Vilalta (Vic, Spain, 1960) graduated in Architecture from the Vallès School of Architecture in 1987. Since 1988, with Rafael Aranda and Carme Pigem, he has worked under the name RCR Arquitectes.
Trustees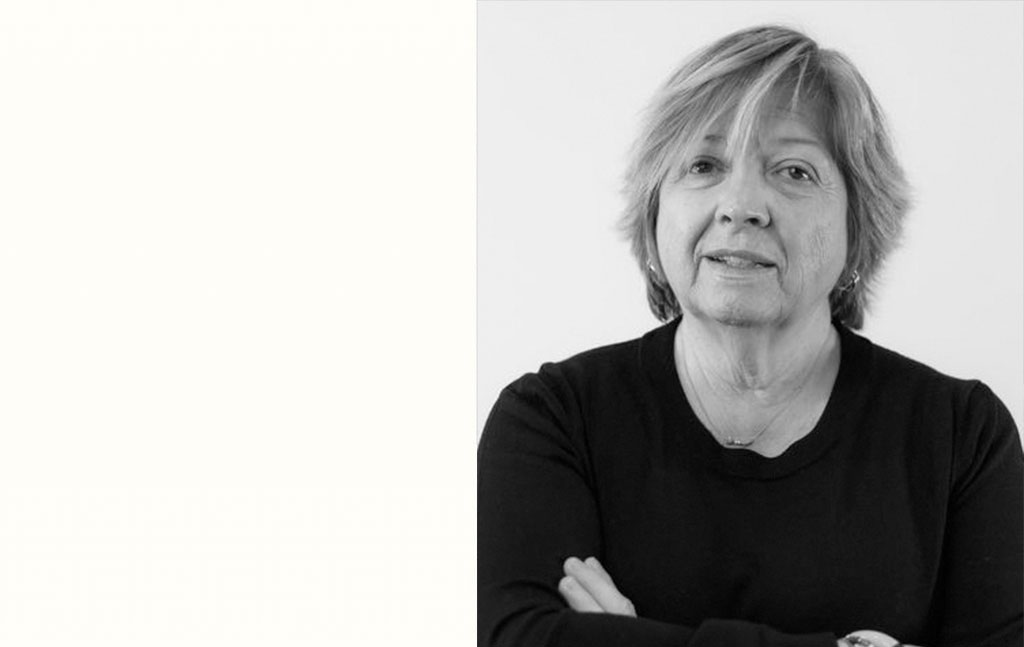 Núria Basi i Moré
2023
Núria Basi (Barcelona, ​​Spain, 1953) holds a degree in Biological Sciences from the University of Barcelona, ​​with 20 years of dedication to R&D in the pharmaceutical sector. Currently, president of BASI-GROUP, a family company that groups ARMAND BASI, SL, a company that deals with the design, manufacture and distribution of textiles, fragrances, optics, and home wear, of the ARMAND BASI and JATROBCN SL brand, distributor of the NAUTICA, COLE HAAN, NONAME and SCHMOOVE brands through all distribution channels, offline and online.
Member of Councils or Boards of Trustees of various institutions in the economic and social world.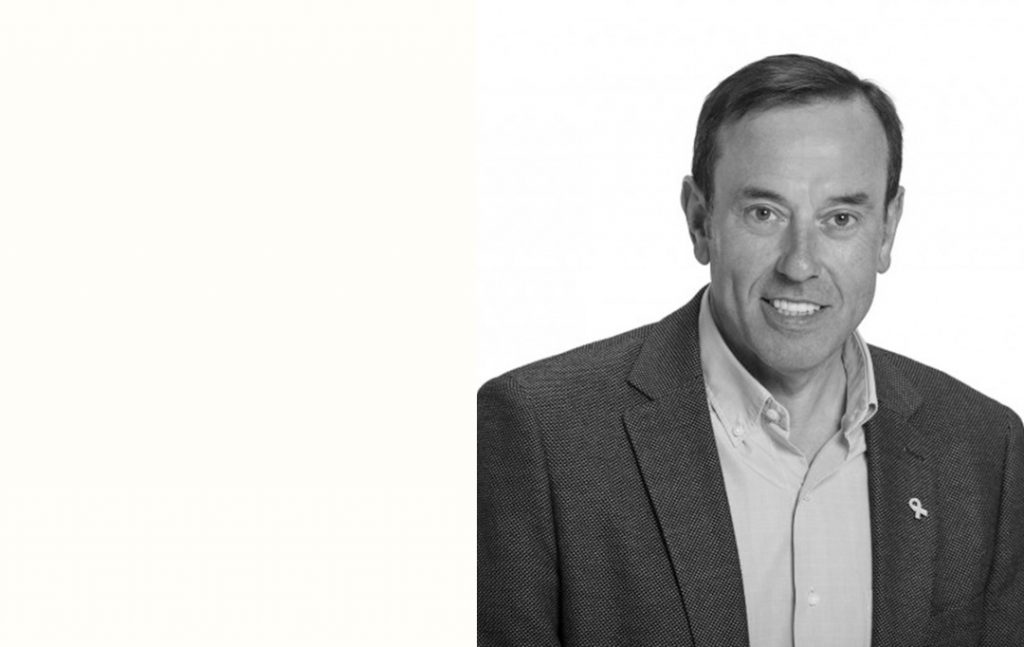 Josep Berga i Vayreda
2013
Josep Berga (Barcelona, Spain, 1964) graduated in philosophy from the Autonomous University of Barcelona. He completed his studies with a University Specialization Diploma in Management Function in Public Administrations (Ramon Llull University) and a Master's in Public Management at ESADE. He began his political career in the world of local associations. He has been a councillor for Culture, Education and Social Welfare and Civil Rights in Olot City Council. He was elected mayor of Olot from 2019 to 2023 and in the municipal elections of 2023.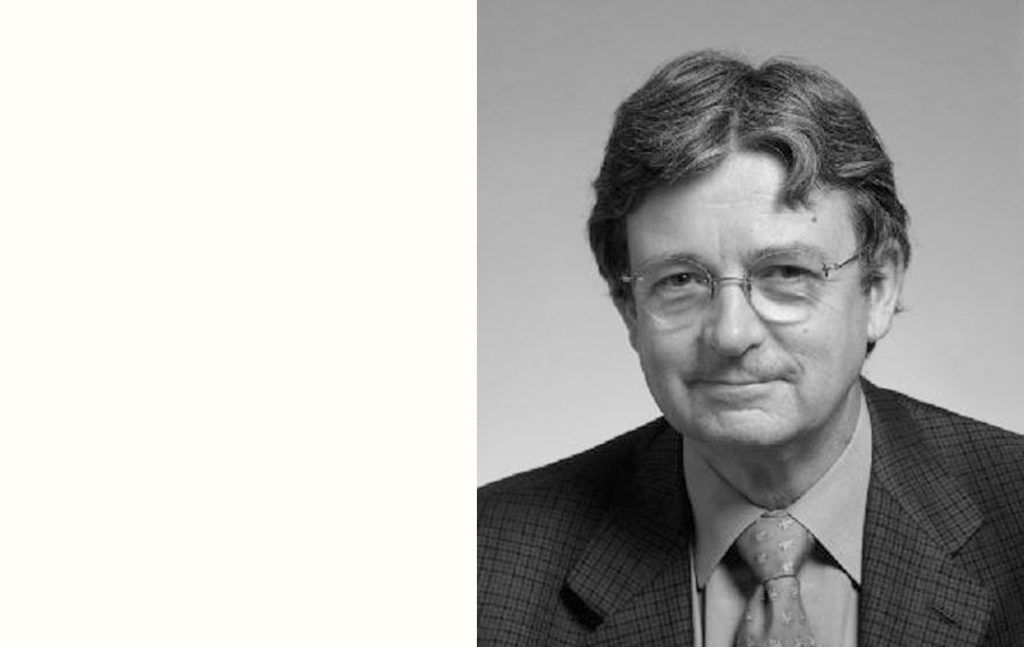 Joaquim Coello i Brufau
2021
Joaquim Coello (Salamanca, Spain, 1946) is a naval engineer from the Higher Technical School of Naval Engineers in Madrid. MBA IESE Advisor to the Presidency of Gamesa. President of the Carulla Foundation. Councilor of Miquel i Costas & Miquel, COMEXI, PORTEL, NOATUM and AudingIntraesa. Second vice-president and tenured academic of the Royal Academy of Engineering. Patron of the Pasqual Maragall Foundation and the Palau de la Música Catalana. Former president of Anesco (National Association of Shipping Companies and Shipping Companies). Former president of Applus. Former dean of the Official College of Naval and Ocean Engineers. Former president of the Port Authority of the Port of Barcelona. Former president of the Social Council of the University of Barcelona. Former Director General of GAMESA EÓLICA. Former CEO of ITP. Former president of EUROJET. Grand Cross of the Order of Alfonso X the Wise. Award for the best professional career AINE (Associación de Ingenieros Navales y Oceánicos de España) 2012.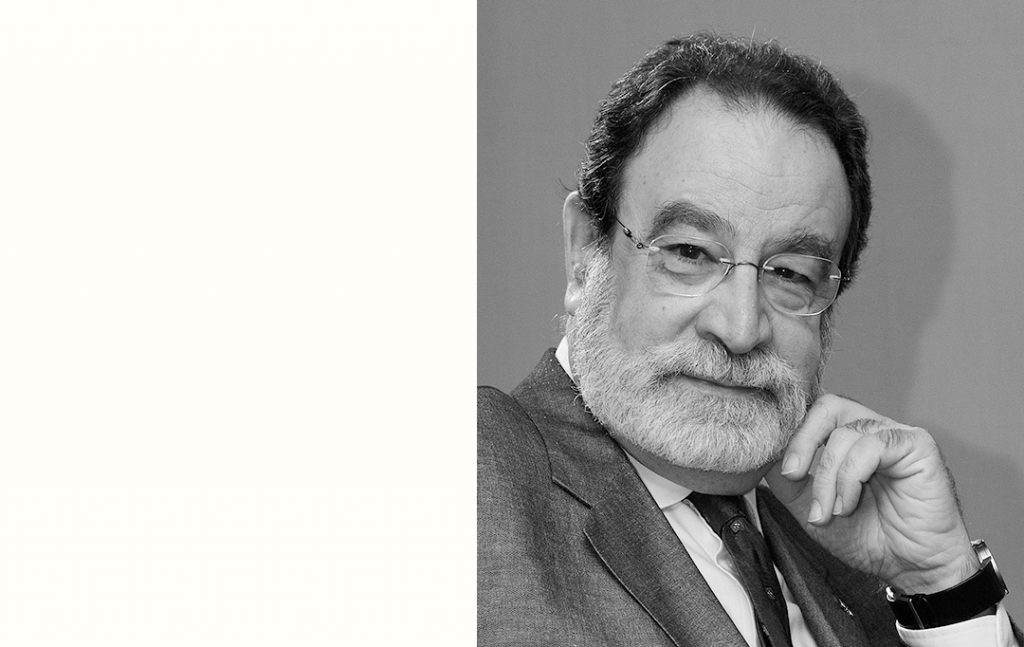 Ramon Folch i Guillen
2013. President 2015-2023
Ramon Folch (Barcelona, Spain, 1946) is a doctor in biology and socioecologist. He chairs ERF – Estudi Ramon Folch & Associates SL, a consultancy and workshop for environmental and energy projects he founded in 1994. He has been an environmental consultant for UNESCO and president of the Social Council of the UPC. He has published thirty books and numerous articles. He has been the president of the Foundation since 2015.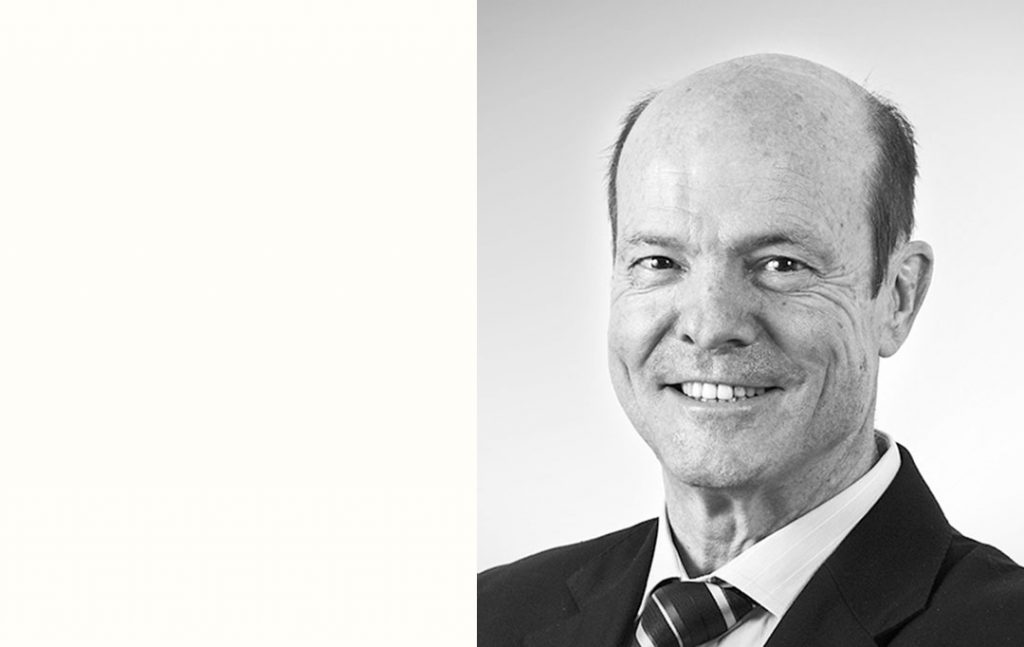 Oriol Guixà i Arderiu
2021
Oriol Guixà (Barcelona, Spain, 1952) is an industrial engineer specializing in mechanics at the School of Industrial Engineers in Madrid and an aeronautical engineer specializing in engines, missiles and propulsion engines at the School of Aeronautical Engineers in Madrid. In 1984 he joined the industrial company La Farga Lacambra as a shareholder and general director and later as CEO. He is the founding trustee of the La Farga Foundation, which owns the only Copper Museum in Europe. He has been President and CEO since 2015.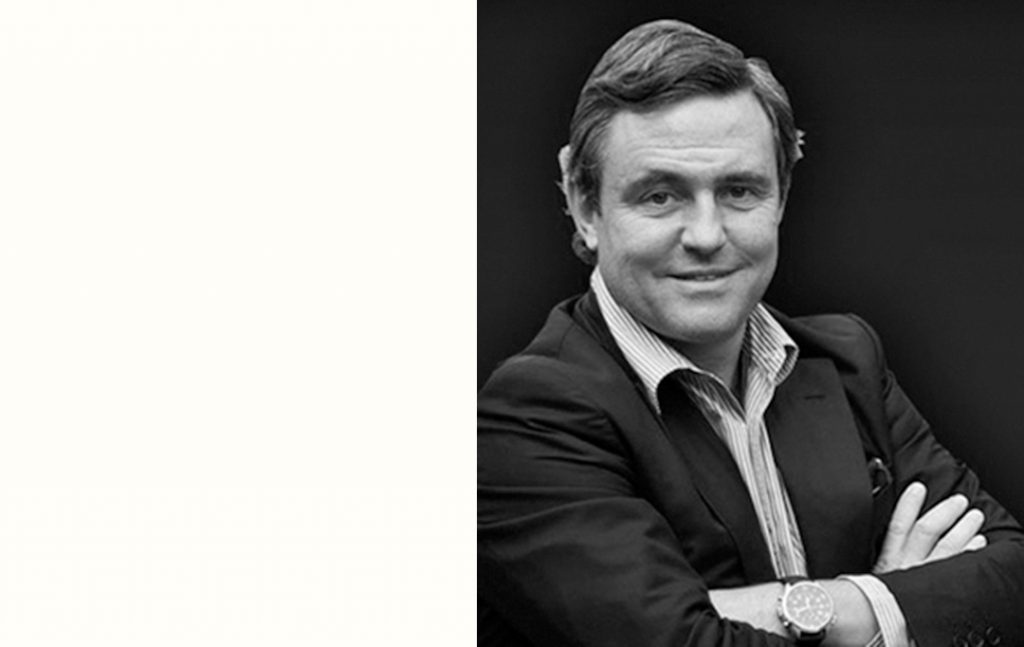 Santiago Mercadé i Vila
2013
Santiago Mercadé (Barcelona, Spain, 1960) holds a degree and an MBA in business administration from ESADE (Barcelona), HEC (Paris) and New York University. Since 1986 he has been CEO of Layetana Immobiliària. He was a member of the Board of Trustees of the Urban Land Institute in Washington from 1999 to 2009.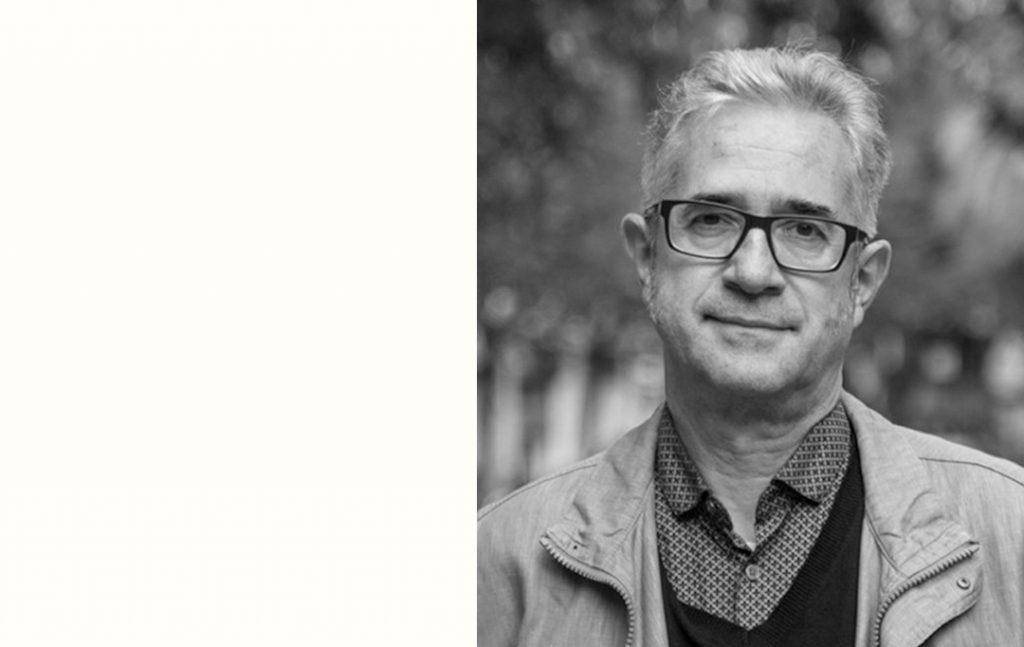 Josep Maria Montaner
2013. President 2013-2015
Josep Maria Montaner (Barcelona, Spain, 1954) holds a PhD in Architecture and is a professor of Theory and History of Architecture at the Barcelona School of Architecture (ETSAB-UPC). He co-directs the 21st Century Housing Laboratory Master. He is the author of over thirty books and regularly contributes to El País, La Vanguardia and national and international magazines. He has taught courses and conferences in several cities in Europe, America and Asia. He was Housing Councilor of the Barcelona City Council from 2015 to 2019. Elected Academician of the Catalan Academy of Fine Arts of Sant Jordi 2021.
Institutional Trustees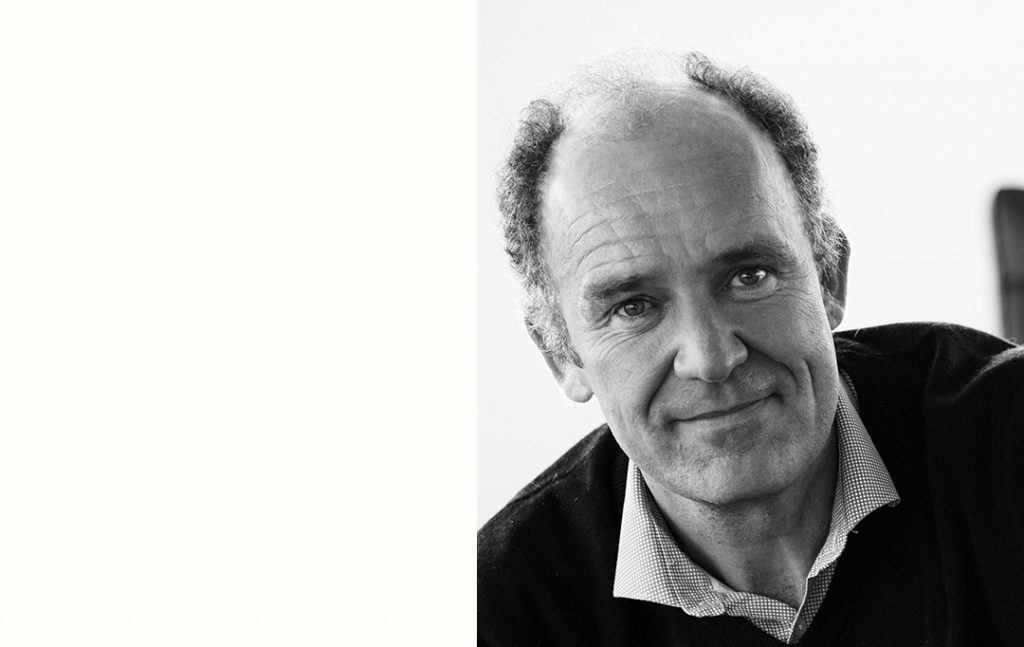 COAC
Guim Costa i Calsamiglia
2022
Guim Costa (Barcelona, Spain, 1968) is an architect from the Barcelona School of Architecture ​​and is currently the Dean of the College of Architects of Catalonia. With more than ten years of professional experience, in 2010, he founded costacalsamiglia arquitectura, a studio for developing architecture and furniture design projects. At the same time and throughout his career, he has collaborated in publications such as Quaderns d'Arquitectura i Urbanisme and with the publishing house Gustavo Gili. In addition to participating in the governing bodies of the College of Architects of Catalonia, Costa is a member of the executive committee of the Manuel Blancafort Foundation and patron of the Ginesta Foundation.
The Architects' Association of Catalonia (COAC), founded in 1931 and heir to the old Association of Architects (1874), is a corporation under public law representing Catalan architects, promoting excellence in architecture and spreading its values, especially its social and cultural dimension. At present, this body has 145 years of history.
Former Trustees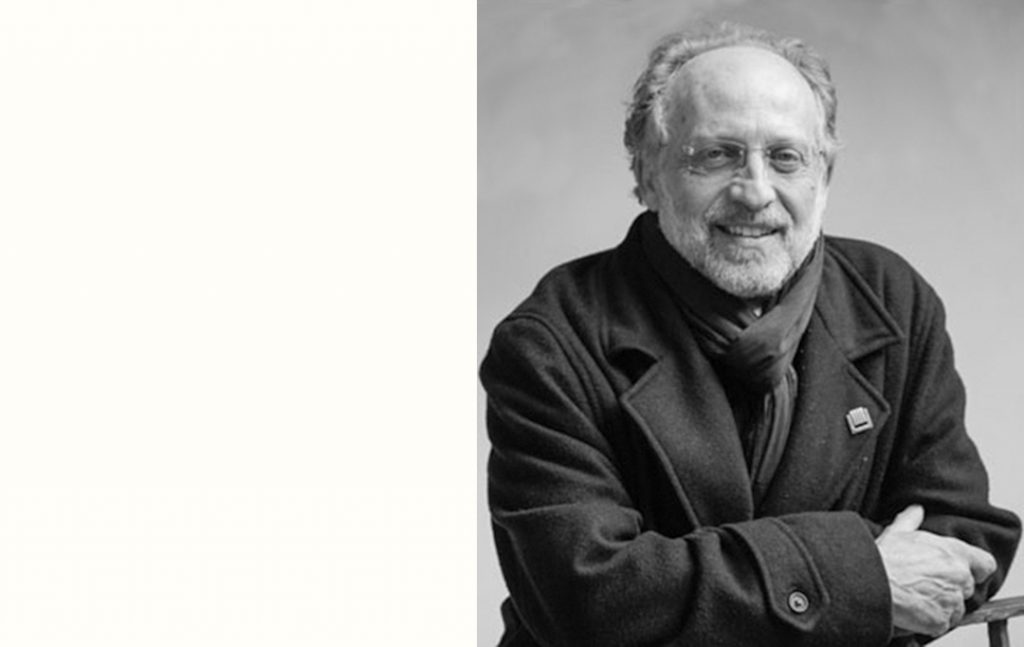 Joan Nogué i Font
2019-2022
Joan Nogué (Hostalets de Bas, Spain, 1958) is a professor of Human Geography at the University of Girona and was director of the Landscape Observatory of Catalonia from its creation in 2004 until 2017. He obtained his doctorate at the Autonomous University of Barcelona and extended studies at the University of Wisconsin in Madison (USA) under the mastership of Yi-Fu Tuan. He has been a visiting professor at several foreign universities. He is a specialist in Cultural Landscape Studies and Geographical and Territorial Thinking. He is co-director of the book collection 'Paisaje y Teoría' of the publishing house Biblioteca Nueva. King Jaume I Award for Urbanism, Landscape and Sustainability in 2009 and Joan Fuster Essay Award in 2010 for the work Landscape, territory and civil society. He is a member of the Institute of Catalan Studies (IEC) and the Fondazione Benetton Studi Ricerche scientific committee. He is a regular contributor to the newspaper Ara.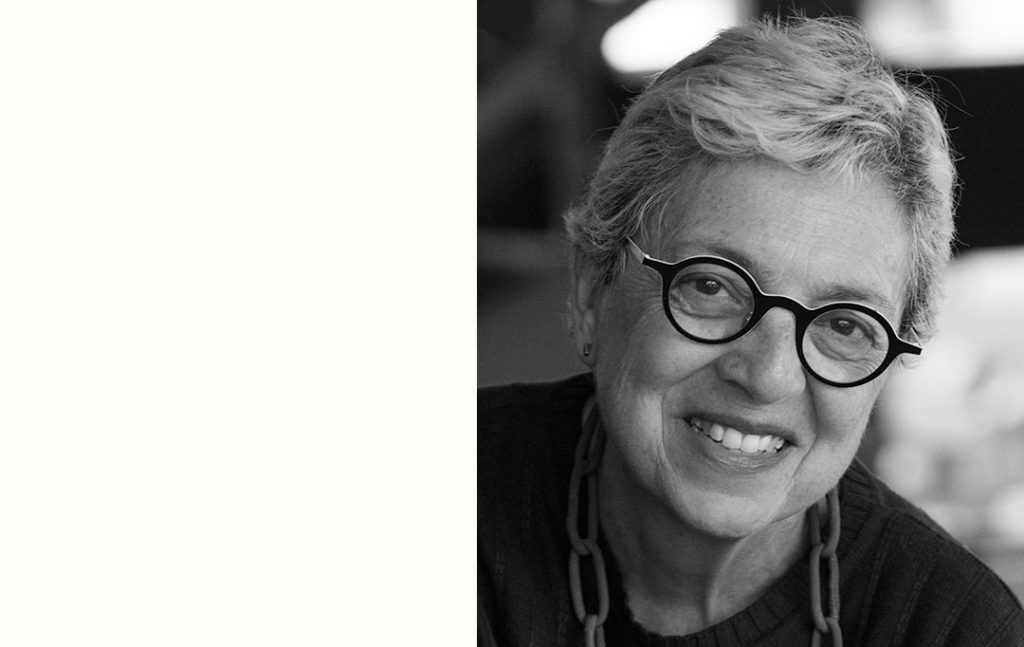 COAC
Assumpció Puig i Hors
2019-2022
Assumpció Puig (Girona, Spain, 1954) is an architect from the Barcelona School of Architecture and has been Dean of the College of Architects of Catalonia from 2019 to 2022. She has been part of the Board of Trustees of the Mies van der Rohe Foundation, Docomomo Iberico, Rafael Masó Foundation, the Barcelona Center of Design, and the Technical Institute of Construction. She is a member of the Business Council of the UPC and the Advisory Council of the ICAEN.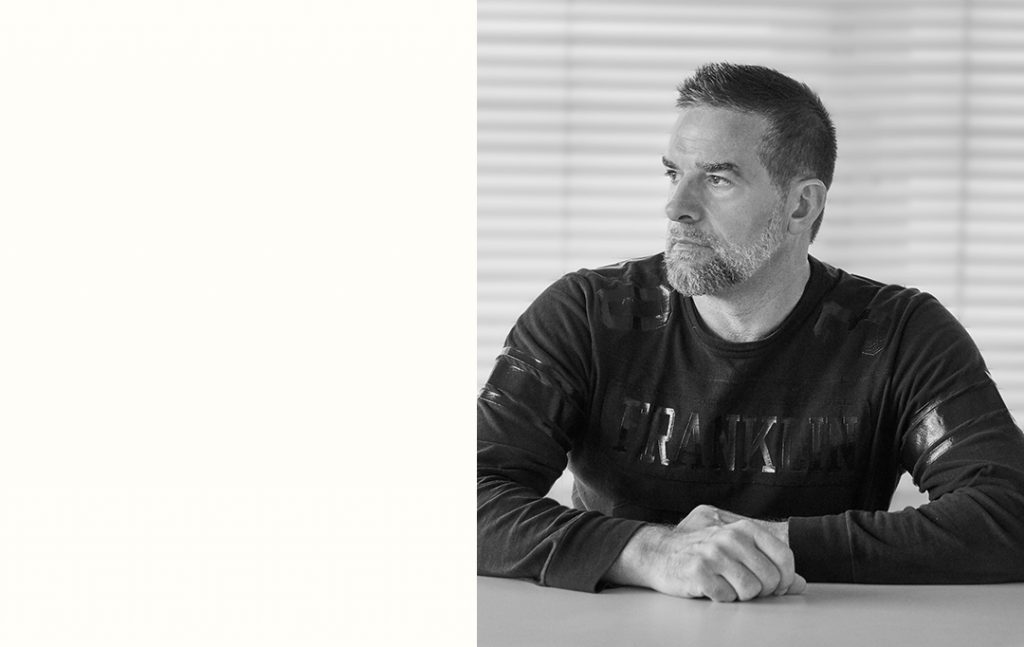 Eugeni Pons i Pau
2013-2021
Eugeni Pons (Barcelona, Spain, 1964) holds a degree in Philosophy and starts, in parallel, photography studies at the IEFC in Barcelona. He began professionally with advertising photography but soon after embarked on architectural photography, which he never abandoned. He has collaborated with numerous specialized publications and prestigious architecture studios and has been awarded five LUX architectural photography awards.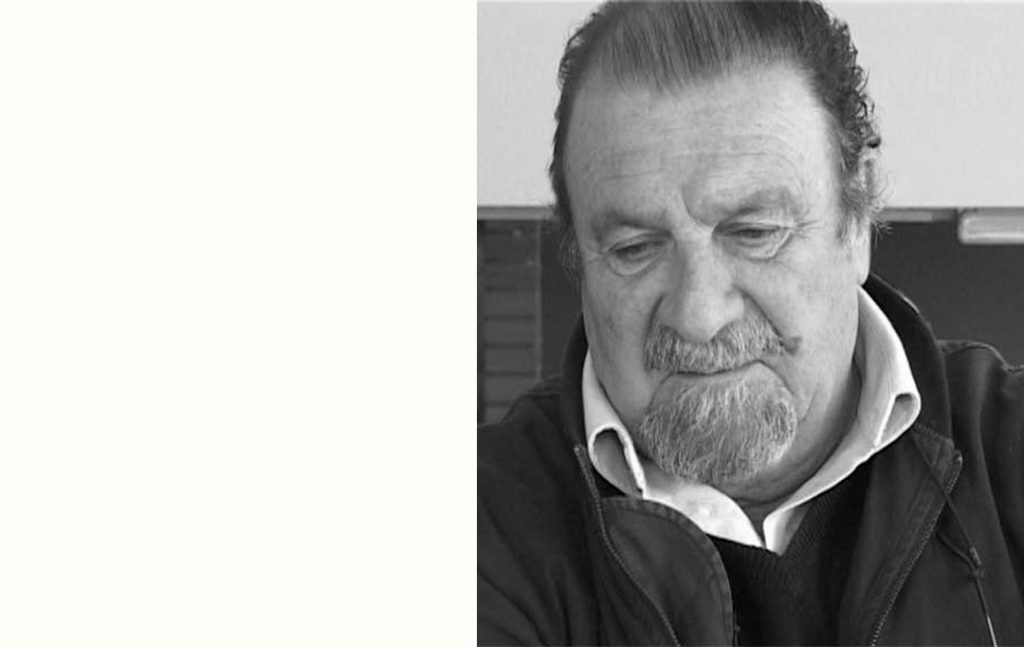 Joaquim de Trincheria
2013-2018
Joaquim de Trincheria (Olot, 1940 – Argentona, Spain, 2018) was a councillor of the Olot City Council for 24 years. He was a natural conversationalist with a great artistic sensibility.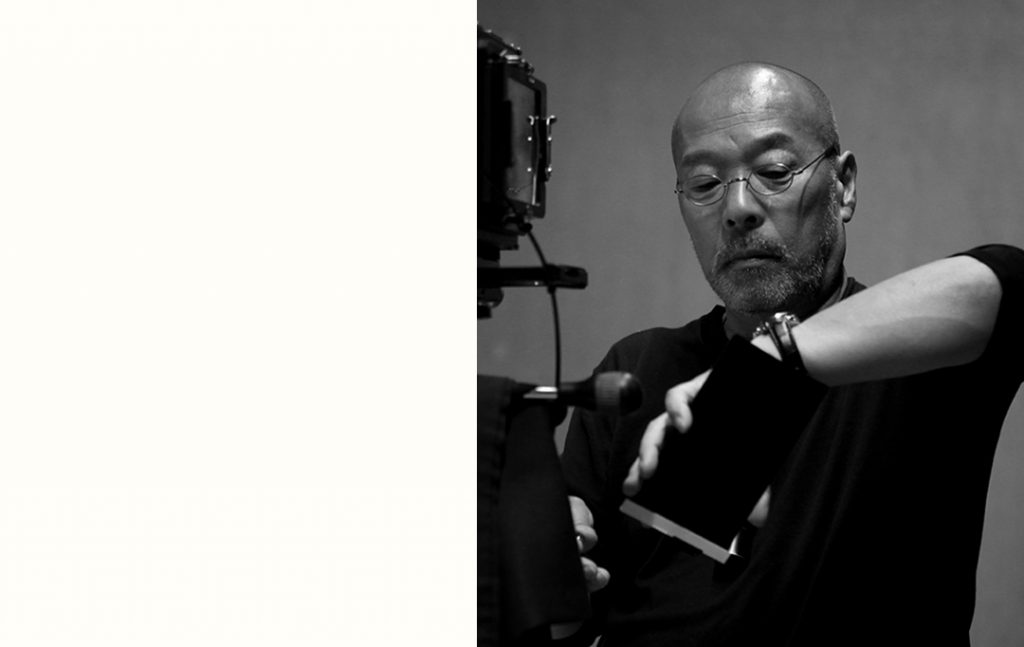 Hisao Suzuki
2013-2015
Hisao Suzuki (Yamagata, Japan, 1957) graduated from the Tokyo School of Photography in 1979. Fascinated by the architecture of Antoni Gaudí, he arrived in Barcelona in 1982 and settled there. In 1986 he began to collaborate with the magazine El Croquis and became its main photographer; in this way, he contributed to the recognition of the contemporary architecture publication with the most international prestige. His photographs have also been published in numerous books and other global architecture and design magazines.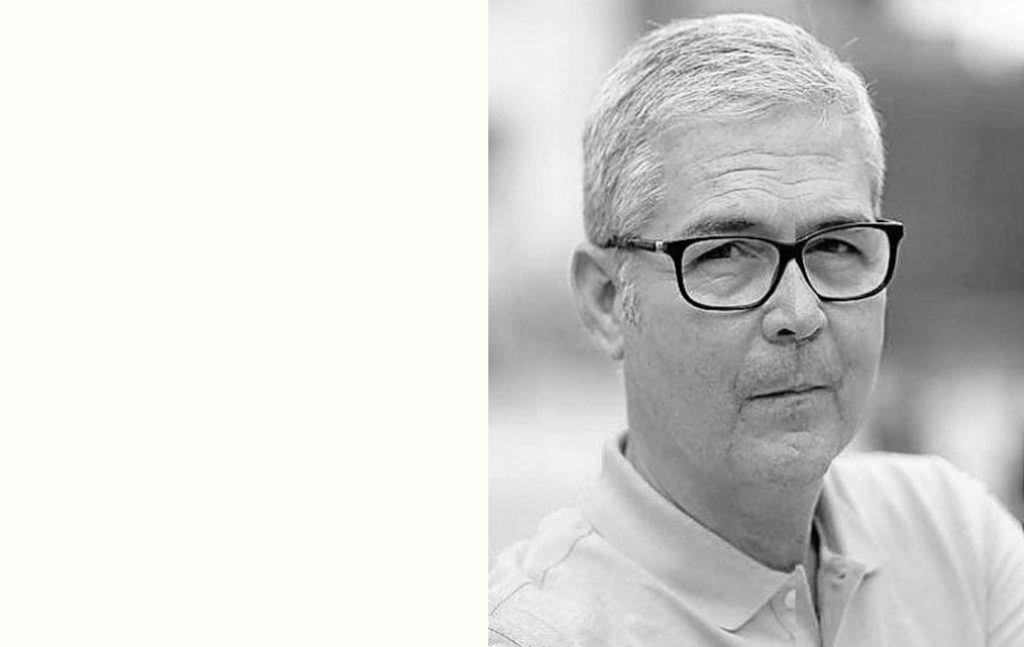 Antoni Puigvert i Romaguera
2013-2015
Antoni Puigverd (La Bisbal d'Empordà, Spain, 1954) has a degree in Hispanic Philology. Professor of the Institute on leave, he has become a professional opinion journalist. He has collaborated in numerous media; he is a columnist for La Vanguardia and a commentator for TV3, Catalunya Ràdio and La Xarxa. He is a Gaziel prize winner in journalism and has won several poetry prizes. In addition, he has published novels, poetry and essays.